IIP is an online psychometric assessment platform that measures not only productivity, trustworthiness, dependability, and work ethics but also the qualities required to thrive at the cutting edge of business.
IIP is a comprehensive solution based on extensive research in psychometrics and behavioural science. IIP meets internationally-accepted standards and was designed in accordance with recognised principles of good practice in psychometric testing.
Using cutting-edge assessment technologies, it assesses all the most important predictors of trustworthiness and ethical behaviour at work.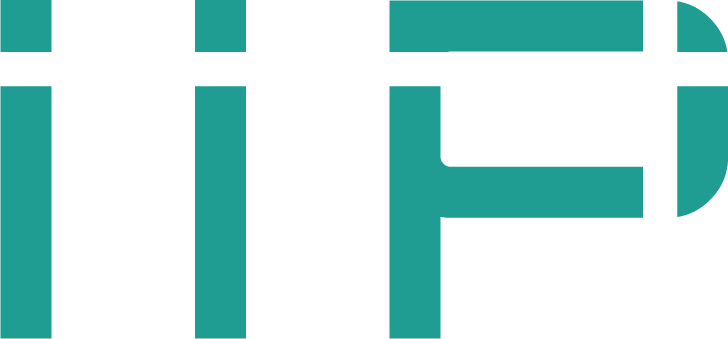 Individual Integrity Profile
BENEFITS
This comprehensive instrument can help the organisations in:
Talent acquisition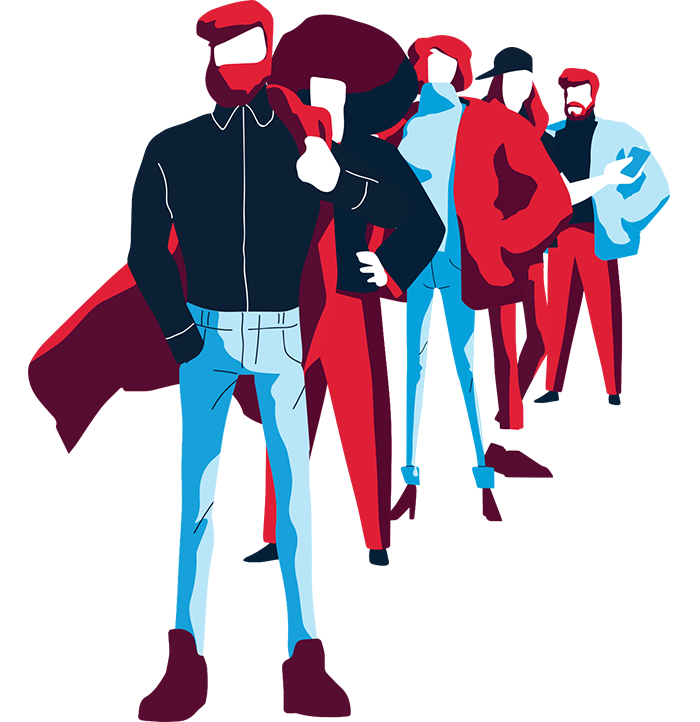 On-the-job
development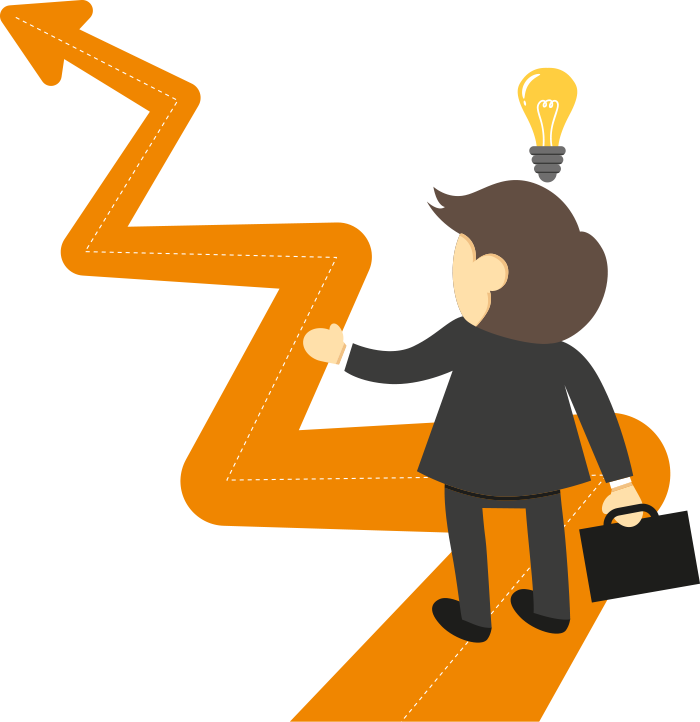 Performance integrity evaluation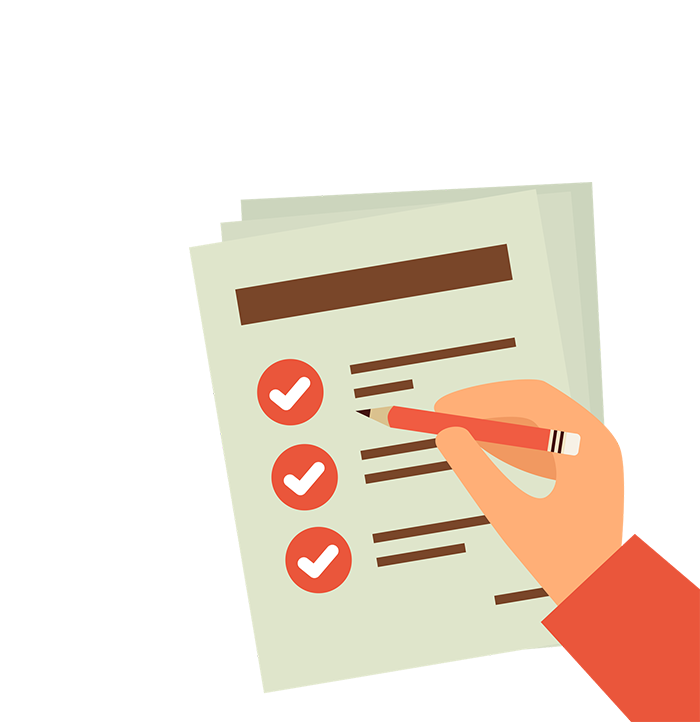 Talent retention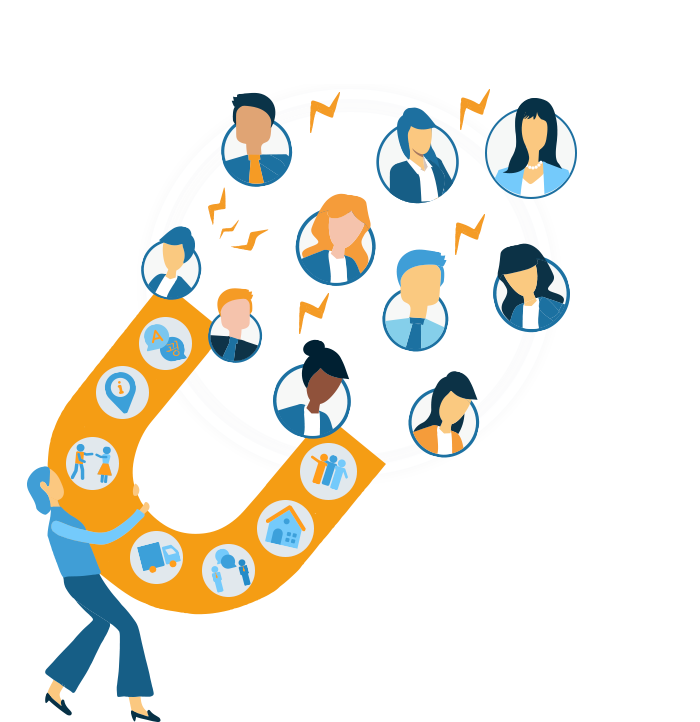 Organisational citizenship behaviour development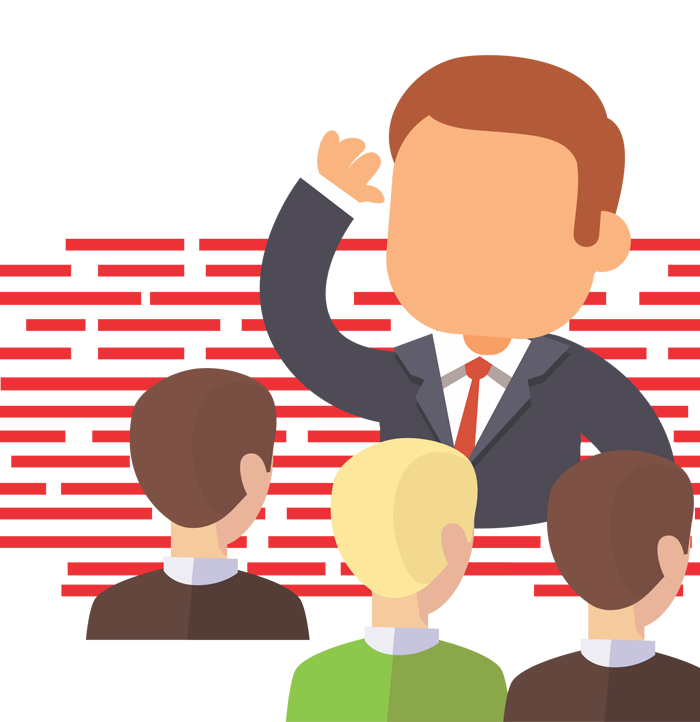 IIP is a good return of investment due to:
It is a personality-based assessment to analyse strengths and rethink weaknesses.
It improves productivity, eficiency and ethicality of employees and organisation.
It promotes value based leadership for the benefit and well-being of the society.
Online psychometric assessment

Consultancy on individual or group result analysis to assist organisations in:
talent acquisition

work development

ethical work performance evaluation

promotion of good corporate citizenship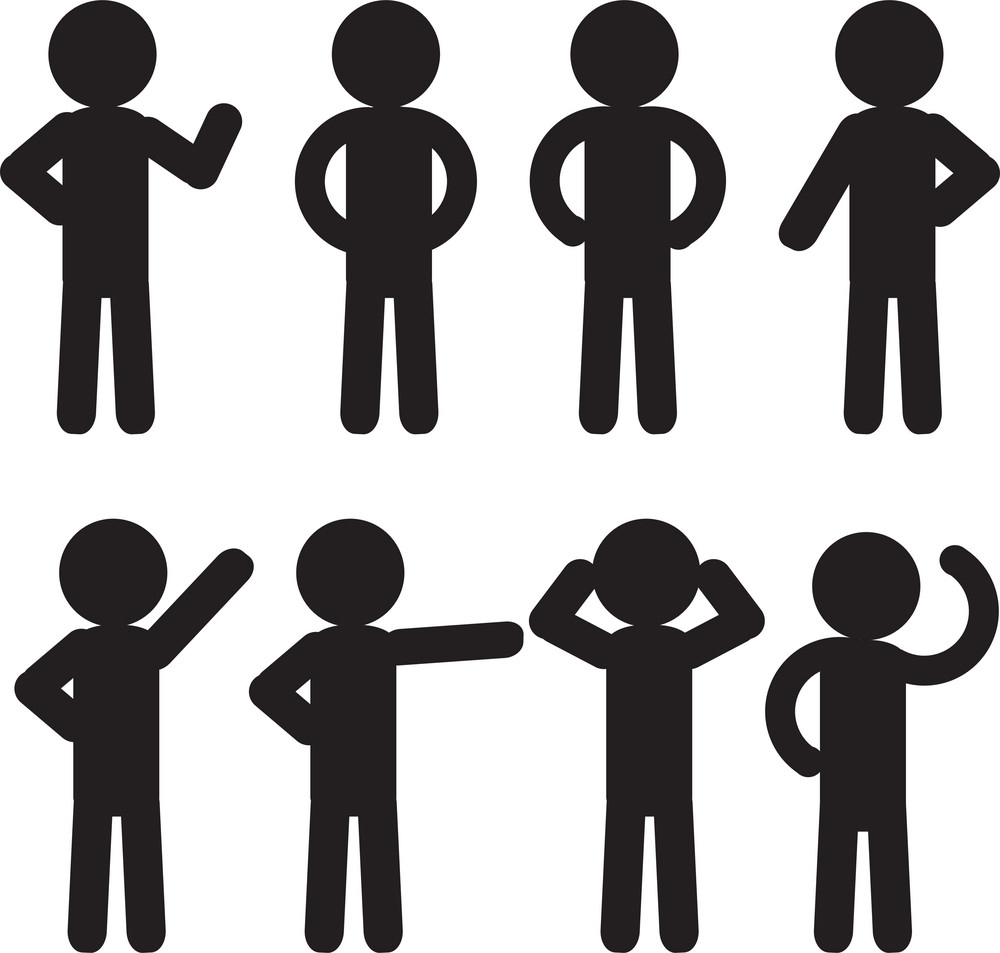 Employers will be able to identify productive and conscientious workers who will fulfil the demands of the ongoing Fourth Industrial Revolution.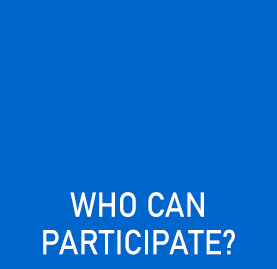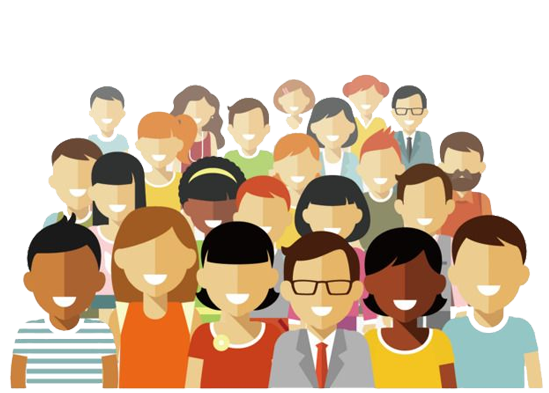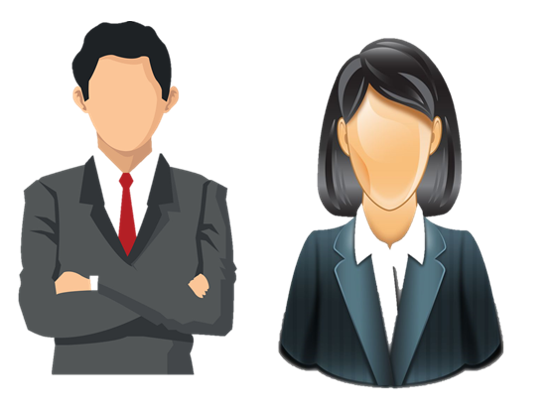 INDIVIDUAL INTEGRITY PROFILE (IIP)

Come one, come all
Find out your integrity level!