[:my]
The GIACC-UNDP Pilot Project of Implementation And Certification of ISO 37001 In Ministries, State Governments And Local Authorities has the ultimate aim and objective to assist the government of Malaysia attaining "zero tolerance to corruption".
The pilot project will also serve as an example to other developing nations towards realising the 16th goal of UN's Sustainable Development Goal in which its focus is on anti-corruption.
The project which is funded by UNDP is designed to help and to ease the ministries, state governments and local authorities to get certification with the help of qualified auditors and facilitators.
The workshop is conducted by eminent facilitators comprising of experts on ISO 37001: Anti Bribery Management Systems (ABMS) from the industrial, technical and business sectors which have knowledge of the standards and have subsequently put them to use. They are:
Project Leader : Pn Nor'afiza Saim
Lead Facilitator: Pn.Fauziah Sulaiman
Group I: Ministries (Facilitated by Mr. Te, Pn. Nurirdzuana and En Mohd Rezaidi)
Group II: State Governments (Facilitated by Pn. Saadiah Enok, Pn. Kamsiah and En Ghazali)
Group III: Local Authorities (Facilitated by Dato' Hajah Sutinah, Pn. Emilia Nasir and Pn. S. Normalis)
There will be three stages of workshop:
1st Workshop : 9th & 10th Jan 2019 (Wednesday & Thursday)
2nd Workshop : 13th & 14th Feb 2019 (Wednesday & Thursday)
3rd Workshop : 11th & 12th March (Monday & Tuesday)
This pilot project has identified organisations that will pioneer in the project;
Ministries:
Kementerian Kesihatan Malaysia (KKM)
Kementerian Perdagangan Dalam Negeri & Hal Ehwal Pengguna (KPDNHEP)
Kementerian Pertahanan Malaysia (MINDEF)
State Governments:
Setiausaha Kerajaan Negeri Kedah
Setiausaha Kerajaan Negeri Kelantan
Local Authorities:
Dewan Bandaraya Kuching Utara
Majlis Daerah Kuala Langat
Majlis Perbandaran Kangar
The Governance, Integrity and Anti-Corruption Centre (GIACC) will be the policy makers and the Malaysian Institute of Integrity (INTEGRITI) are the implementers. INTEGRITI ought to focus only on Anti-Bribery Management System (ABMS) and Corruption Risk Management (CRM), where CRM is part of ABMS.
In ensuring INTEGRITI's capacity as implementers, INTEGRITI would have to have a team for risk-based products that are also methodologically based besides CRM. Such examples include the Integrity Assessment Tool (IAT) and Community Integrity Building (CIB).
This project will represent the new Government effort in reforming things, in hopes that it will be developed further and be replicated by all agencies including the private sector.
It will carry the aim of making Malaysia to be the key flag bearer in achieving SDG 16 and in turn, achieve all SDG goals.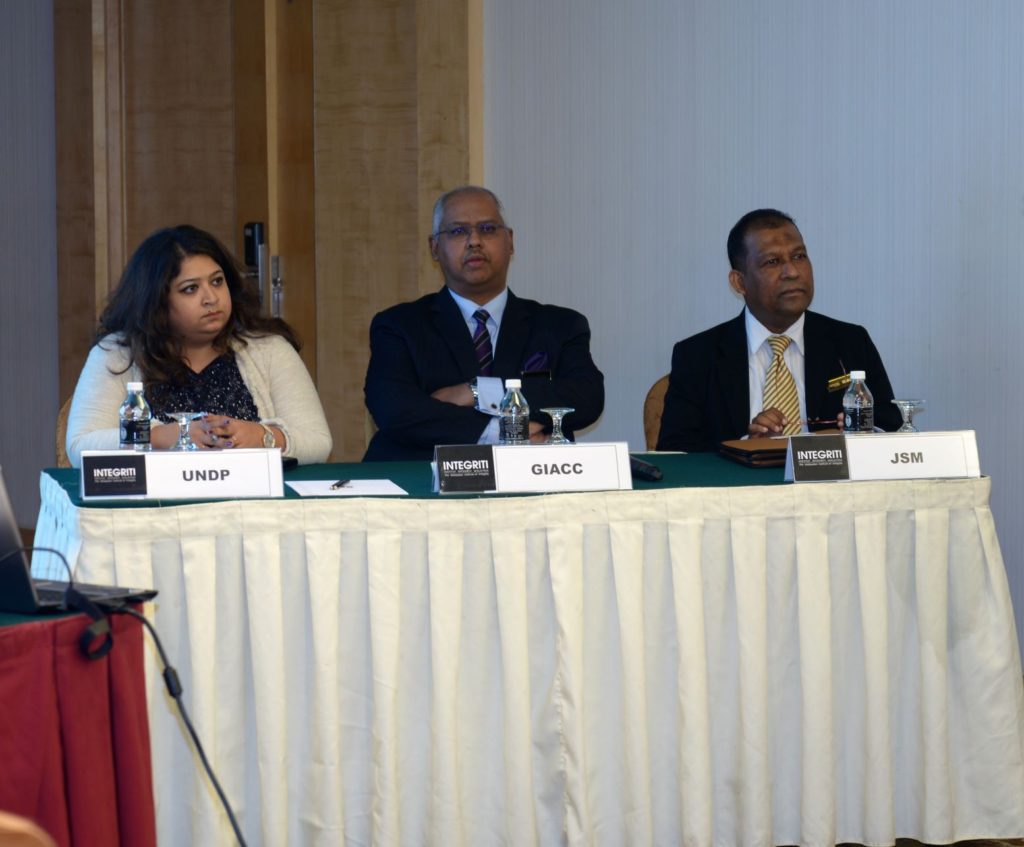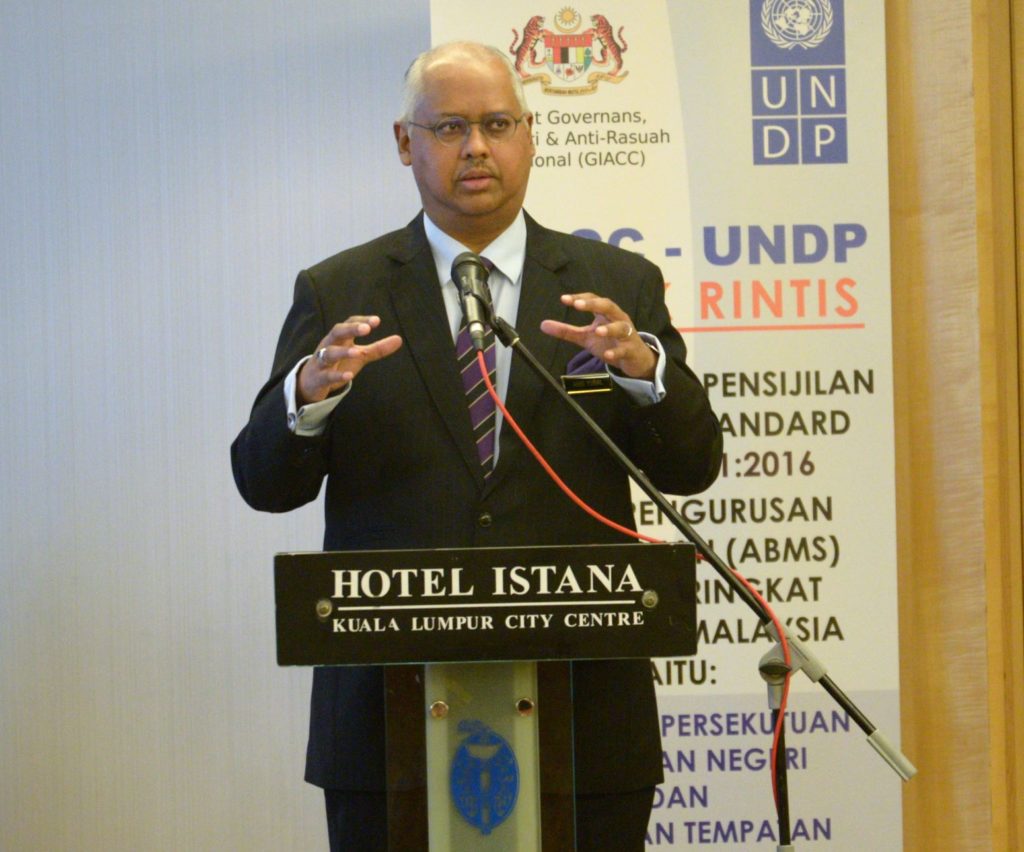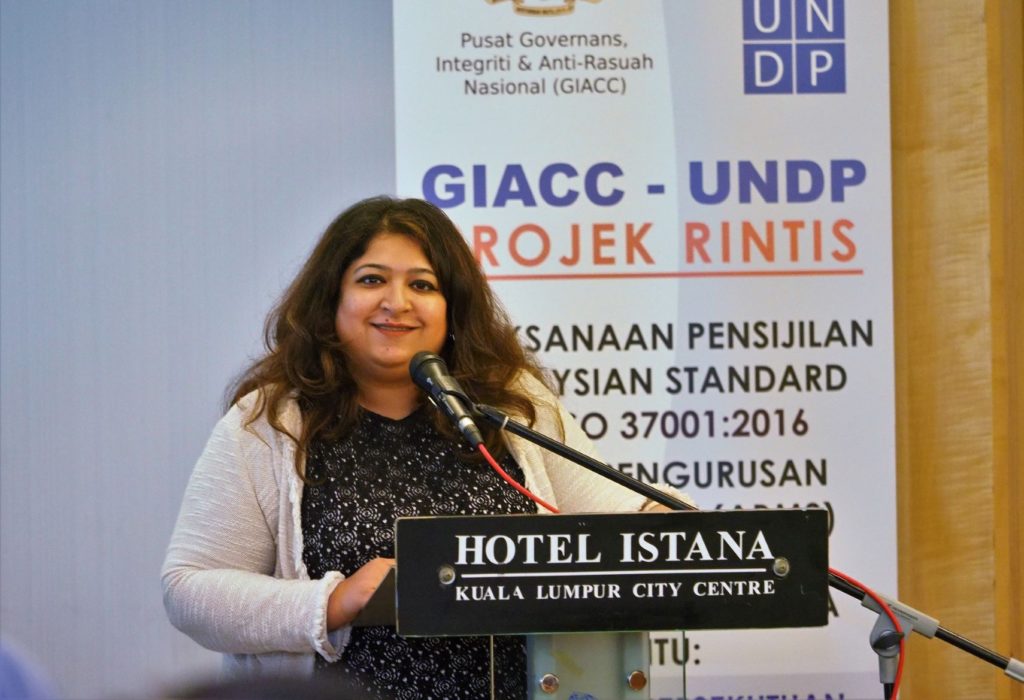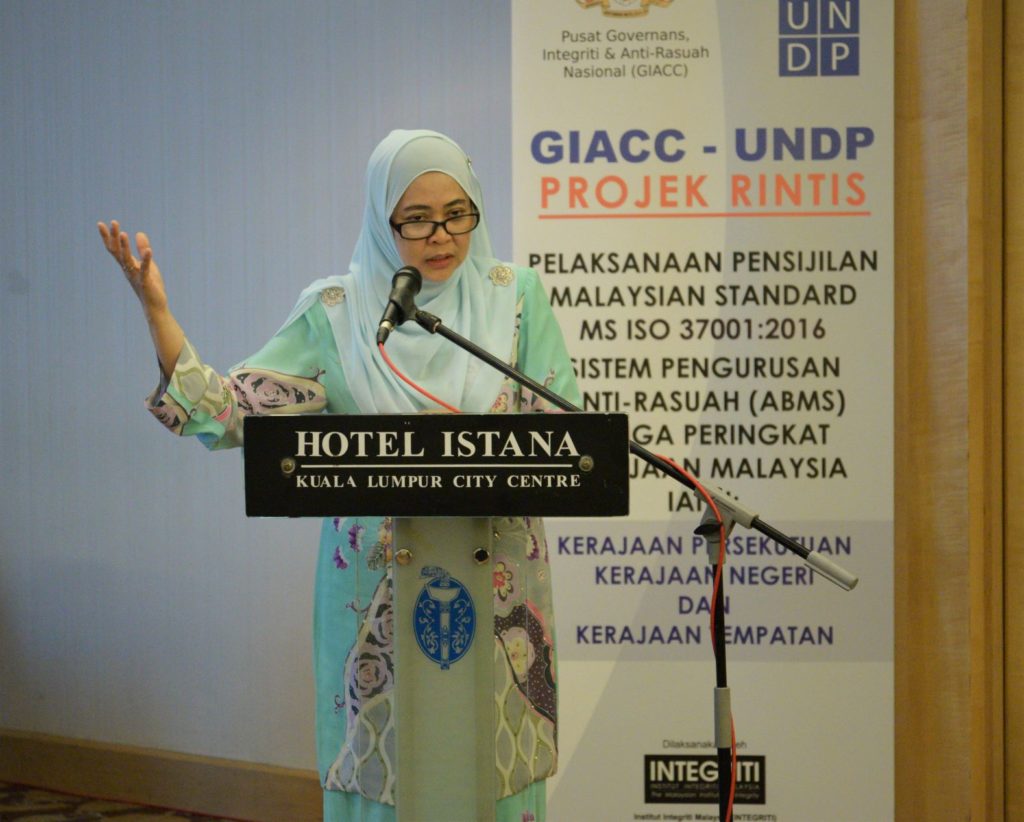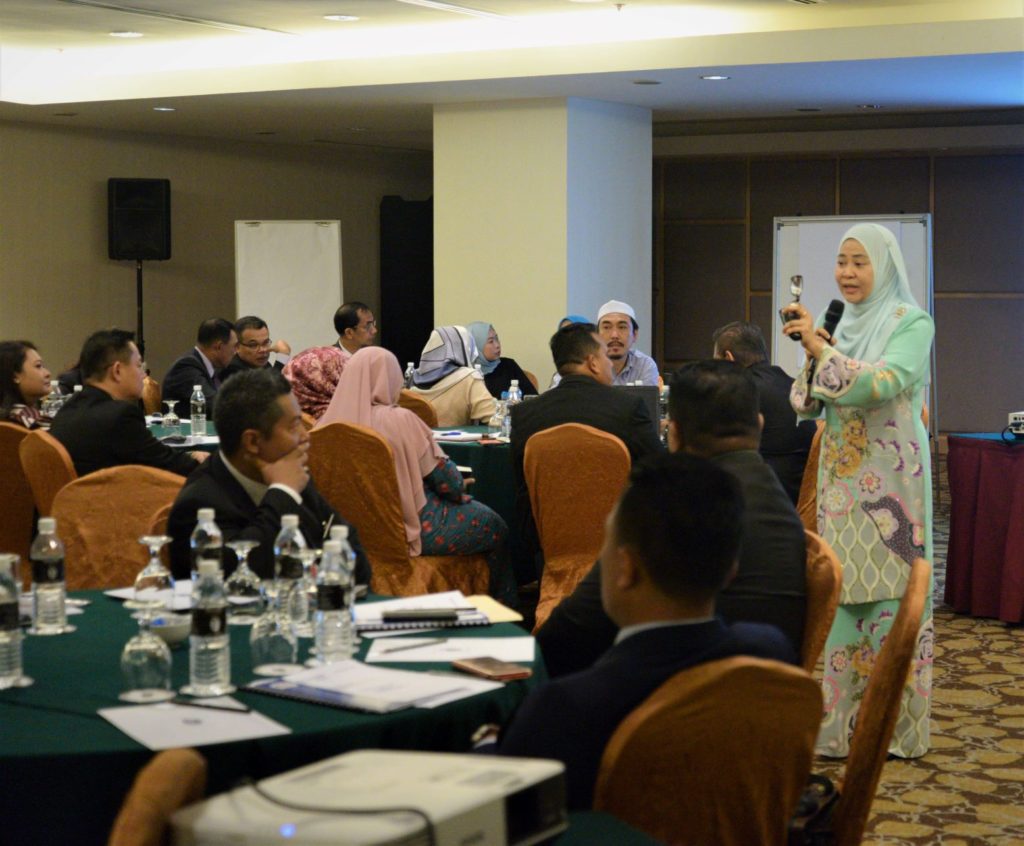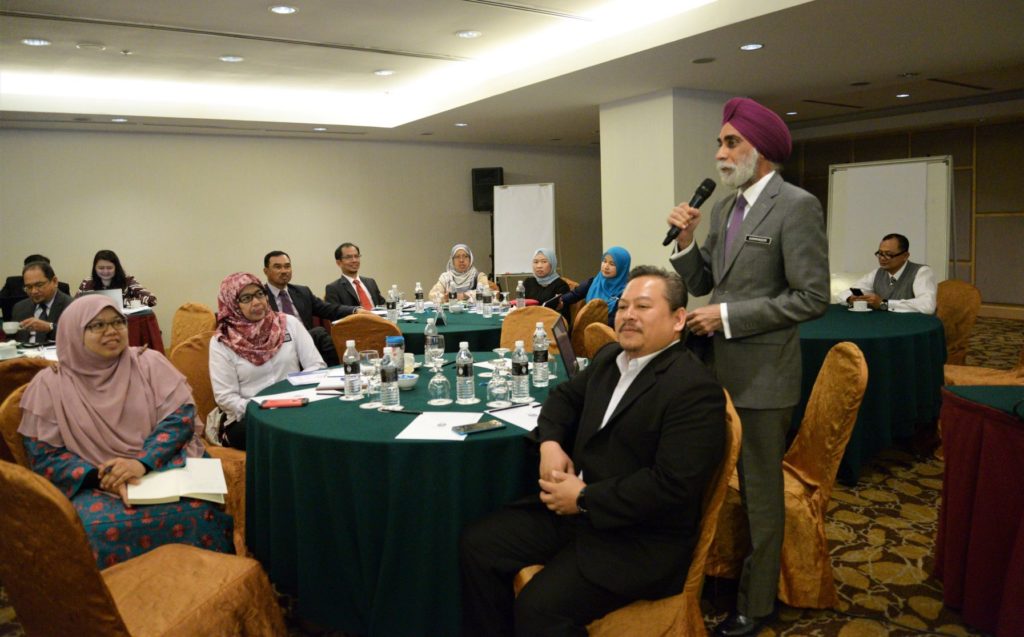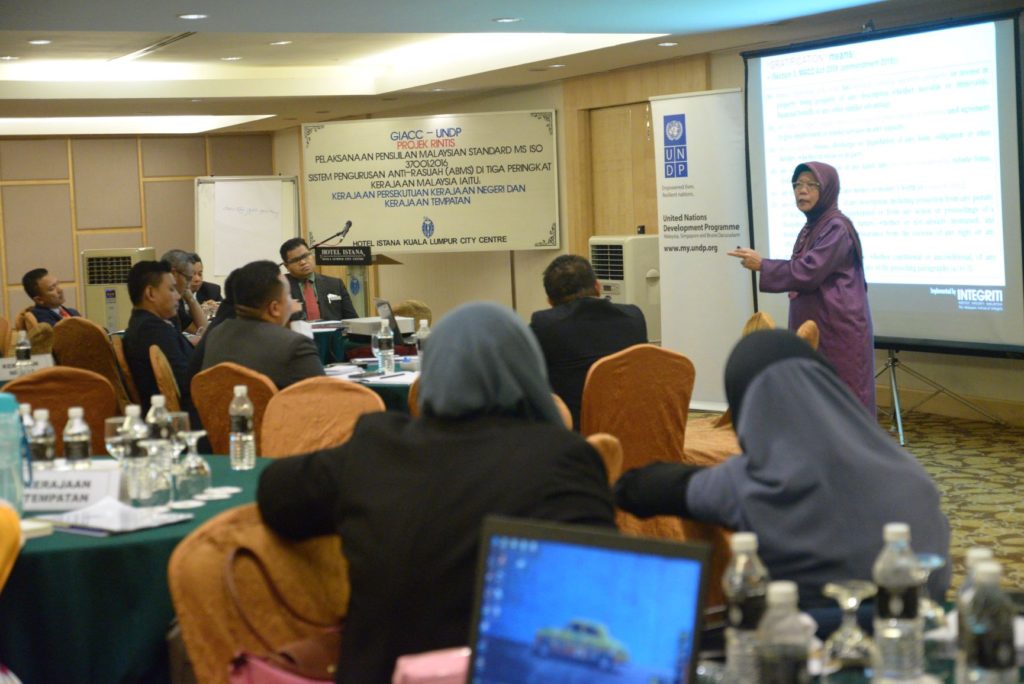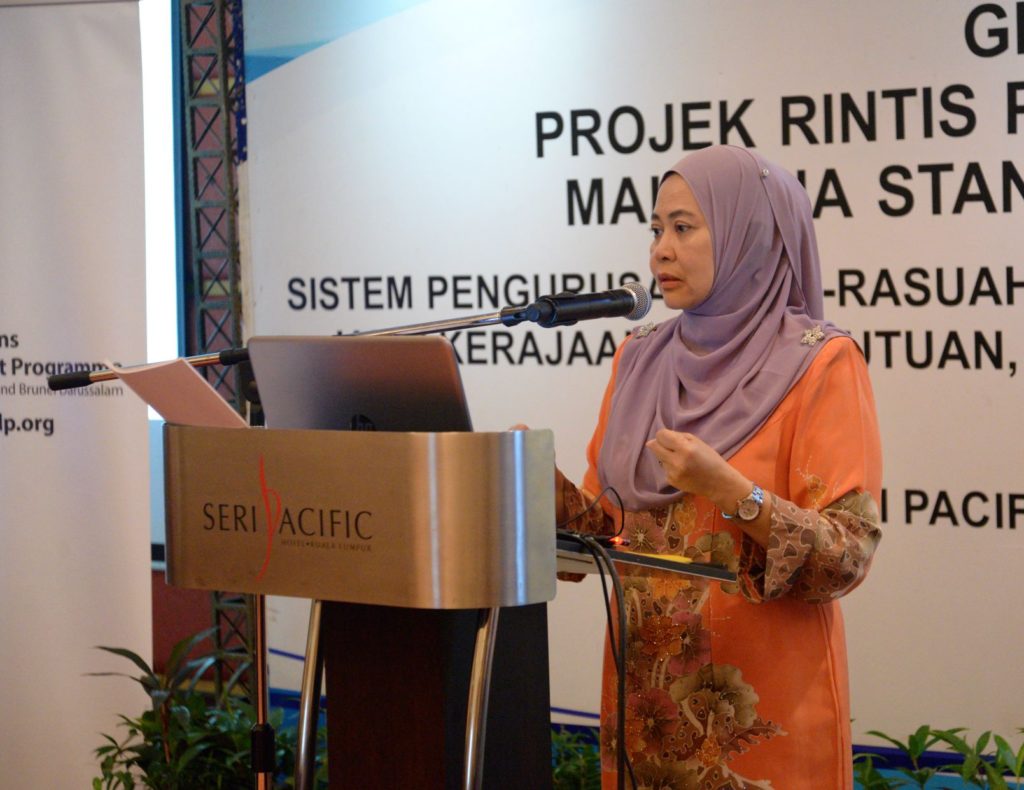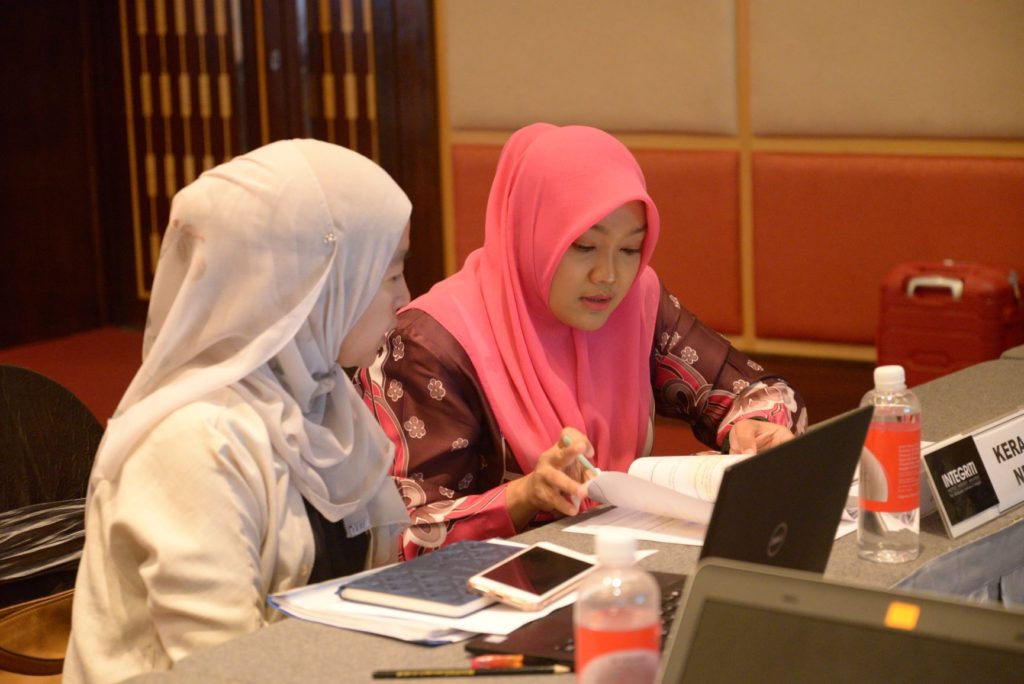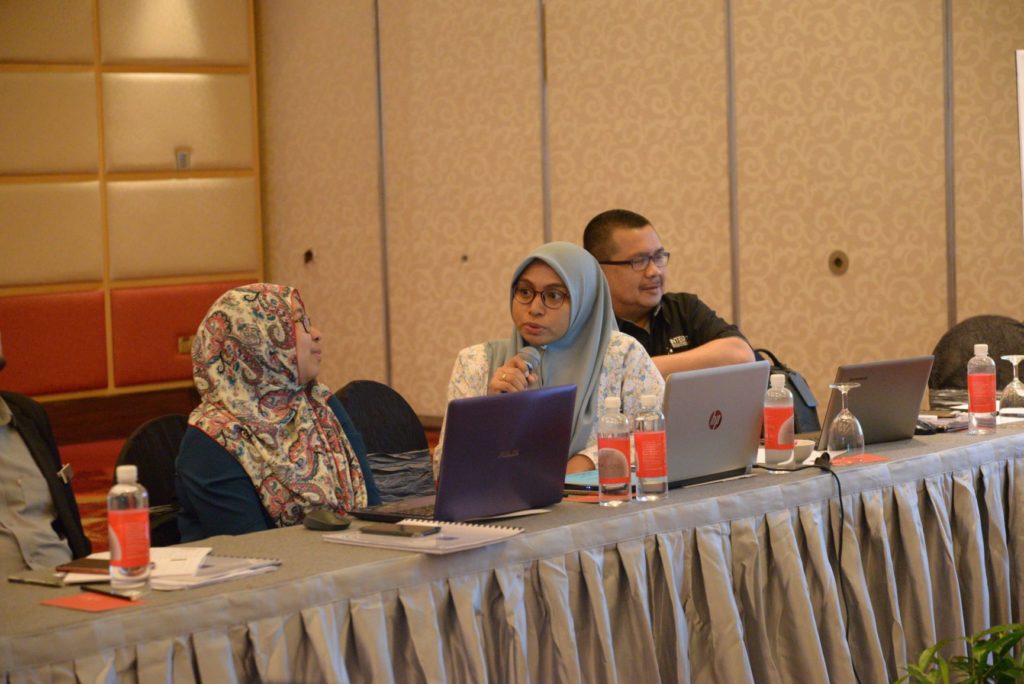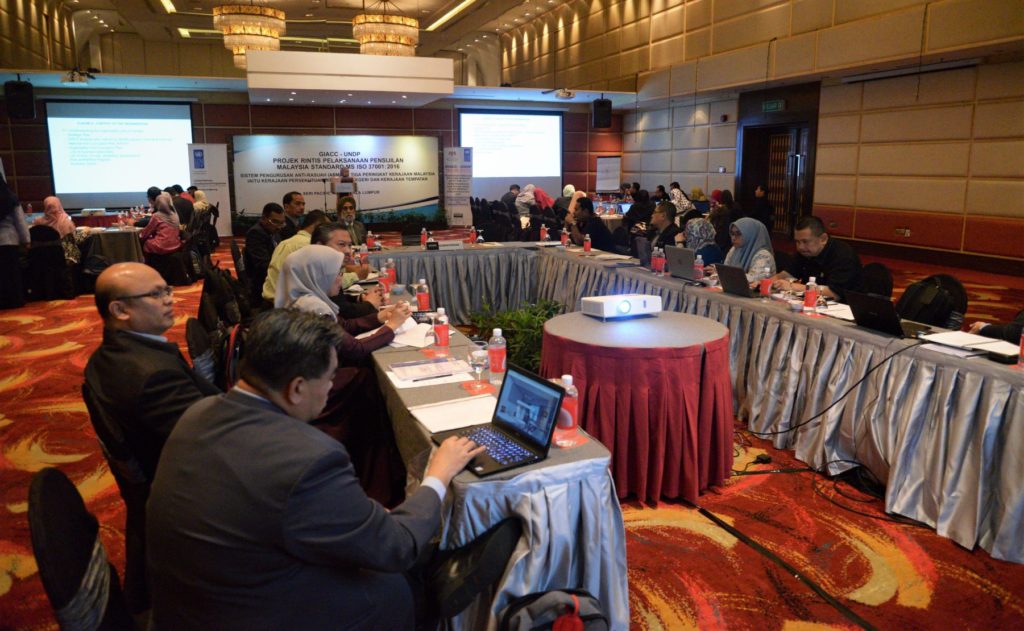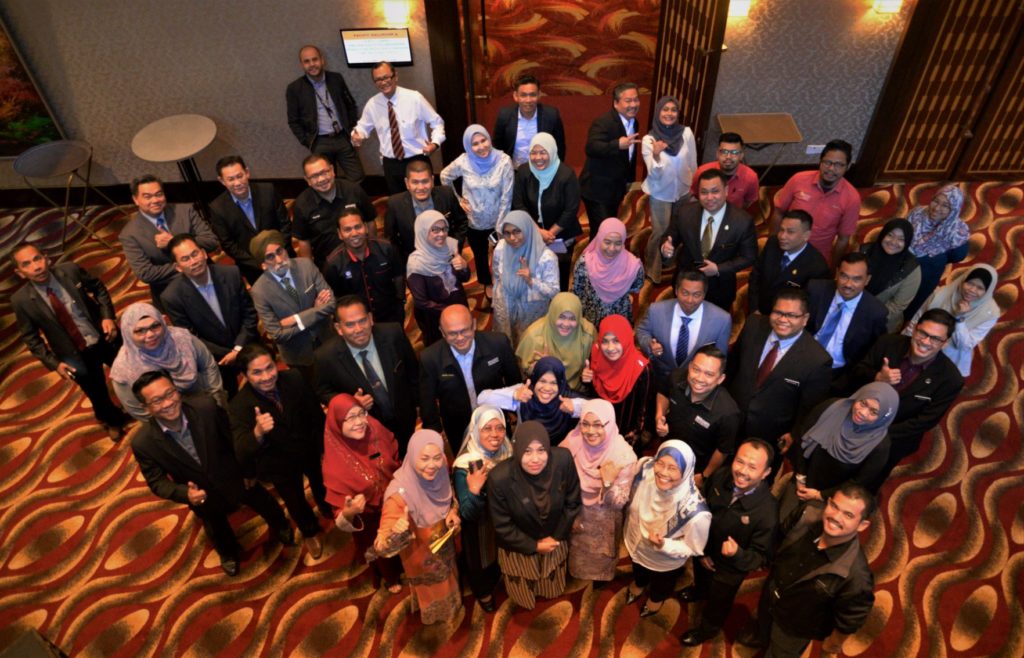 [:]