INTRODUCTION
Corruption Risk Management (CRM) is a management process that helps in corruption prevention initiative. CRM works to identify structural weaknesses in an organisation that may facilitate corruption, provides a risk-based framework for all staff to participate in identifying the risk factors and treatments, and embeds corruption prevention within a well-established governance framework.
Combining the techniques using scenario analysis, root cause analysis and identifying corruption schemes, CRM provides a useful and practical preventive solution for management and the Board.
CRM is a risk-based management tool that helps the Board and Management to develop corruption risk profiles and risk action plans that effectively minimise the exposure of corruption risk.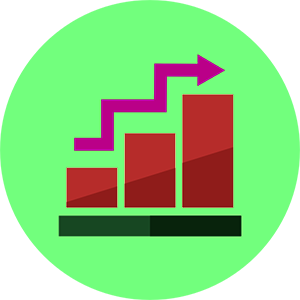 BENEFITS
This comprehensive management tool will help organisations in:
• Supporting top management strategic needs.
• Reducing business liability by reducing litigation risk upfront making the company a more attractive investment.
• Improve the understanding of concept and application of corruption risk management as a management tool in corruption prevention.
• A practical approach and buy in that involves "Client" Participation, promote team work and its draws on Governance Guidance.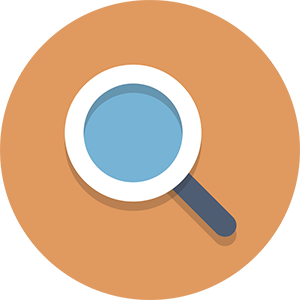 METHODOLOGY
• Incorporates international risk management principles and standard to which it uses a structured approach to corruption risk management where corruption risks are idenfitied, measured, controlled and monitored.
• Focuses on analysing root causes, identifying corruption schemes, determining the impact to the organisation and its risk treatment plans. If corruption does occur, the short and long-term impact for an organisation include loss of reputation, public confidence, financial, litigation and damage  to morale of staff.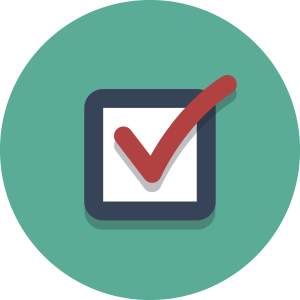 OUTCOME
• CRM produces corruption risk profiles, risk registers, risk action plans and dashboard. A detailed risk action plan implementation approach developed to help the Board and Management in determining the resource requirements, timelines, and KPIs needed for monitoring.
• Continuous monitoring and evaluation process in CRM will encourage staff participation and in the long run, improve the corruption risk awareness and corporate culture.