[:my]
Today 46-strong 1st cohort of senior officers of MACC and INTEGRITI attended the Training of Trainers on the 5 year National Anti-Corruption Plan 2019/23 of the new Govt of Malaysia.
The plan was duly guided by the tagline "to achieve the aspiration of Malaysia to be known for her integrity and not corruption; Living Correctly not Corruptly".
YBhg Tan Sri Abu Kassim, Datuk Salim and Ms Rashidah briefed us on its philosophy, probable scenarios and detailed 115 items for immediate year(30), next year(31) and 5 years-on(54) implentation plan.
6 risk/priority areas, 4 scenarios 2030, 5 guiding principles, 6 strategies/objectives, 3 goals, 3 missions and 1 vision. We are institutionally tasked to duly facilitate its outreach and advocacy works as part of GIACC resource persons.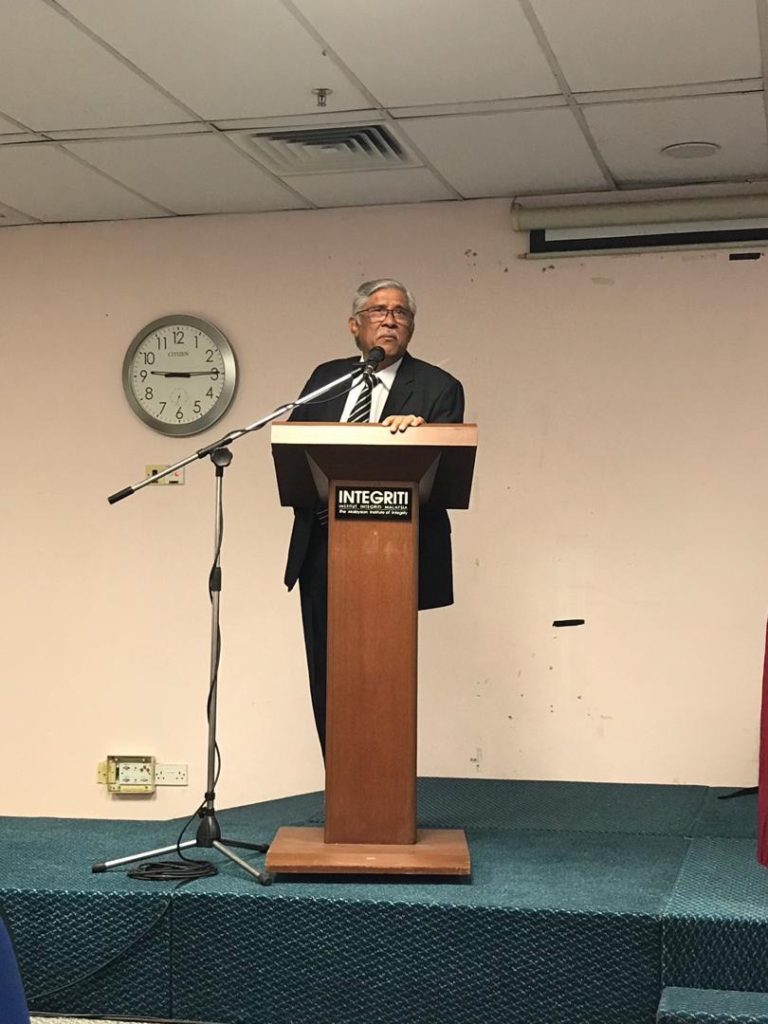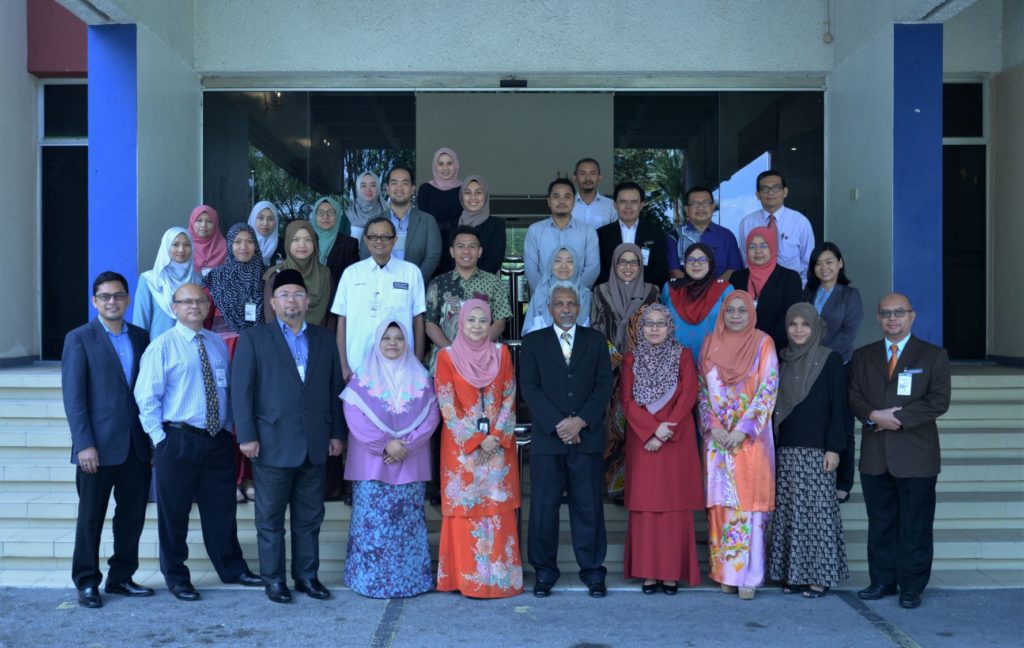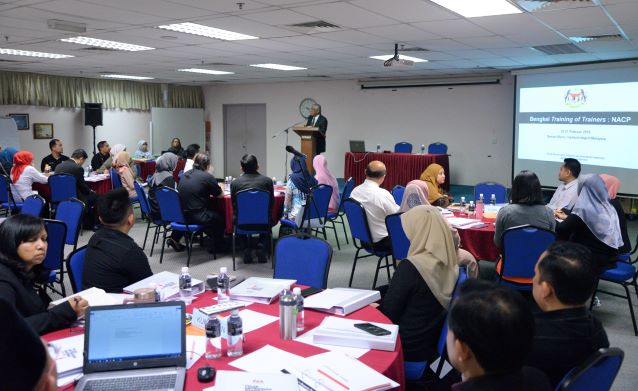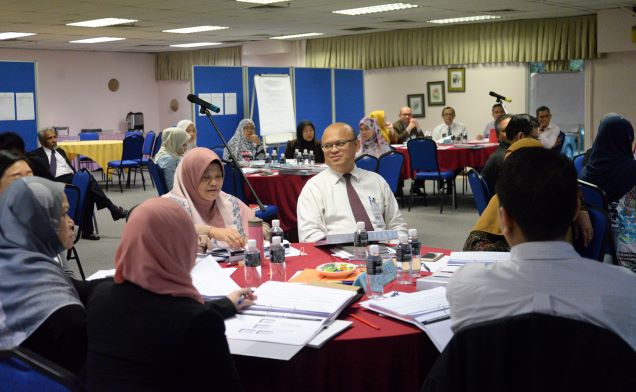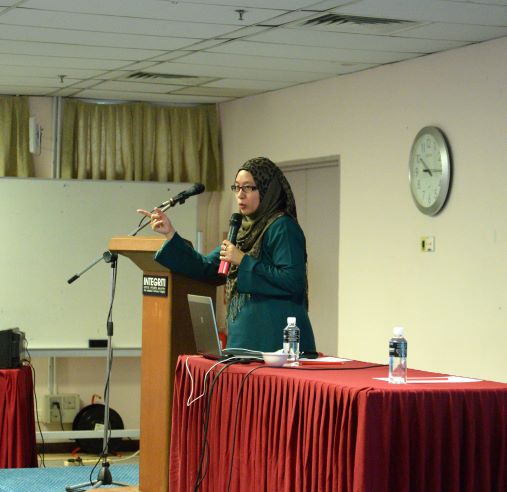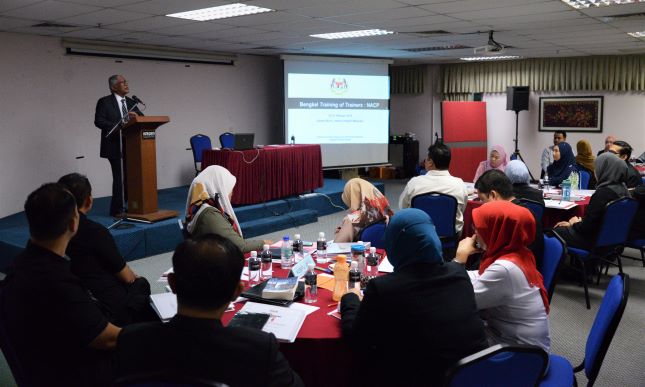 [:]